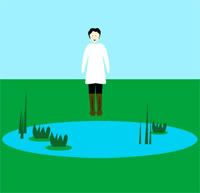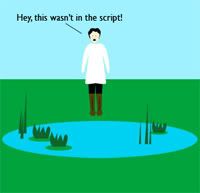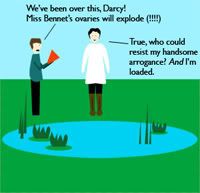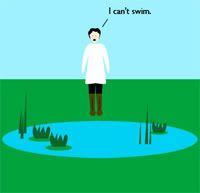 ***
Mr Darcy was relieved to know that he had a double who did the actual swimming; all he had to do was do was jump a bit and look hot and bothered. Something he was perfectly capable of.
This was actually my first comic, but I polished it a bit. Also,
ideas
(the more far fetched and improbable the better) are totally welcome.